Gaamben
Your Leader in Sales, Parts, Service & Hire
Gaamben - your leader in sales, parts, service and hire delivering quality equipment and expert support throughout regional NSW.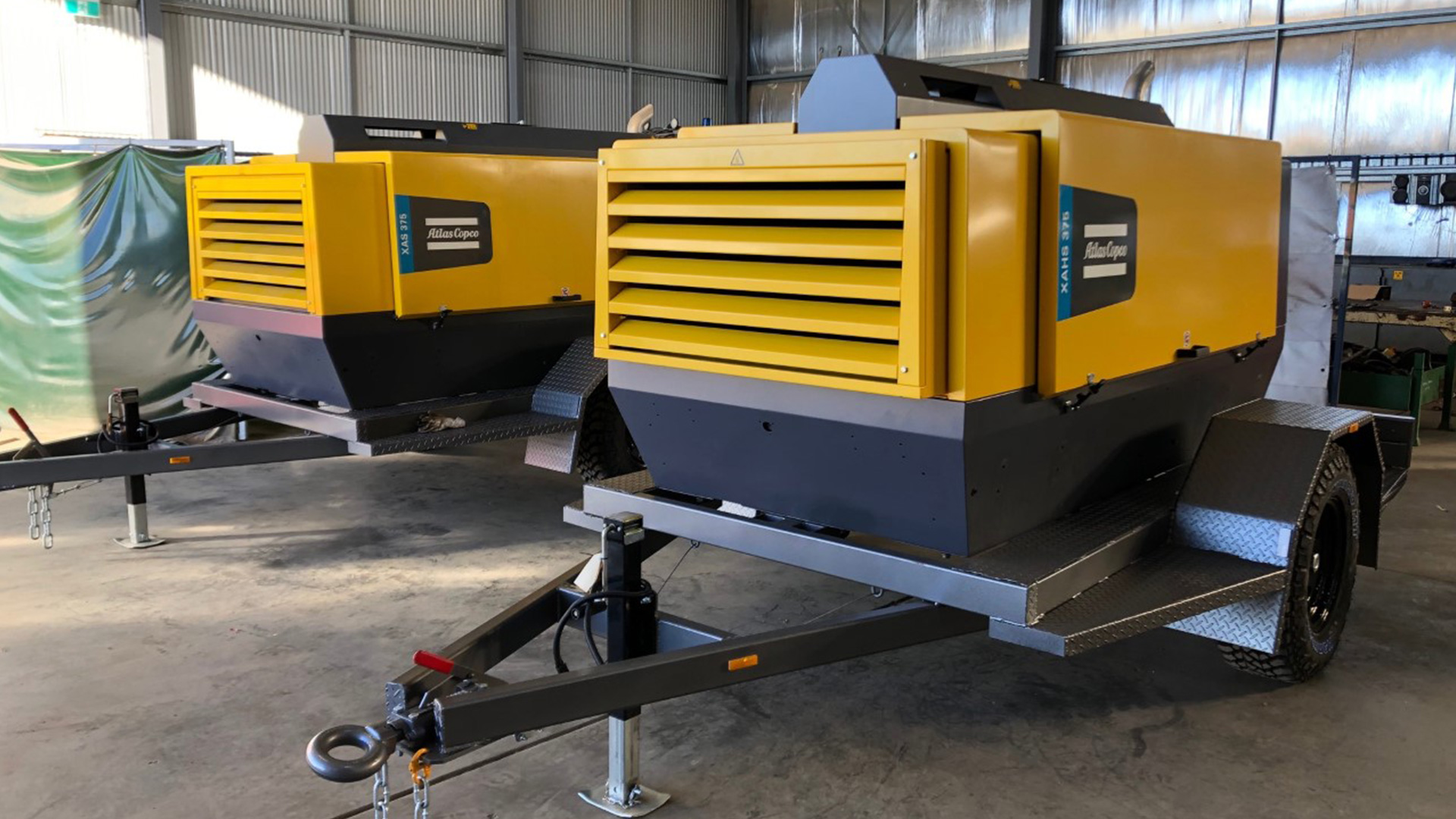 Sales
Established in 2005, Gaamben specialises in mobile cranes of all types, vehicle loading cranes, air compressors, generators, lighting towers, fuel tanks/systems and industrial engines.
Parts
Gaamben stocks and supplies competitively priced genuine and non-genuine parts stored in regional NSW to minimize downtime.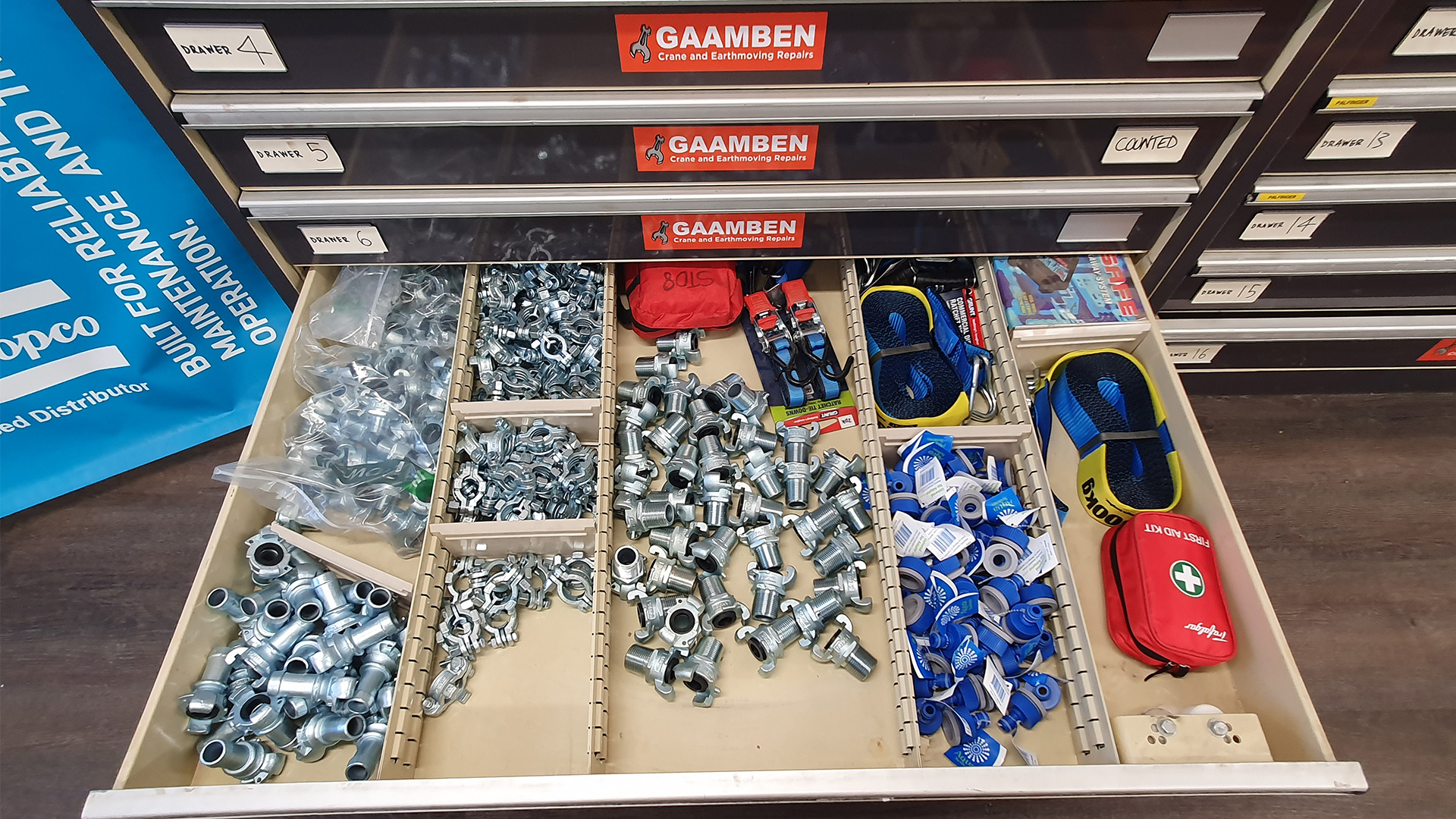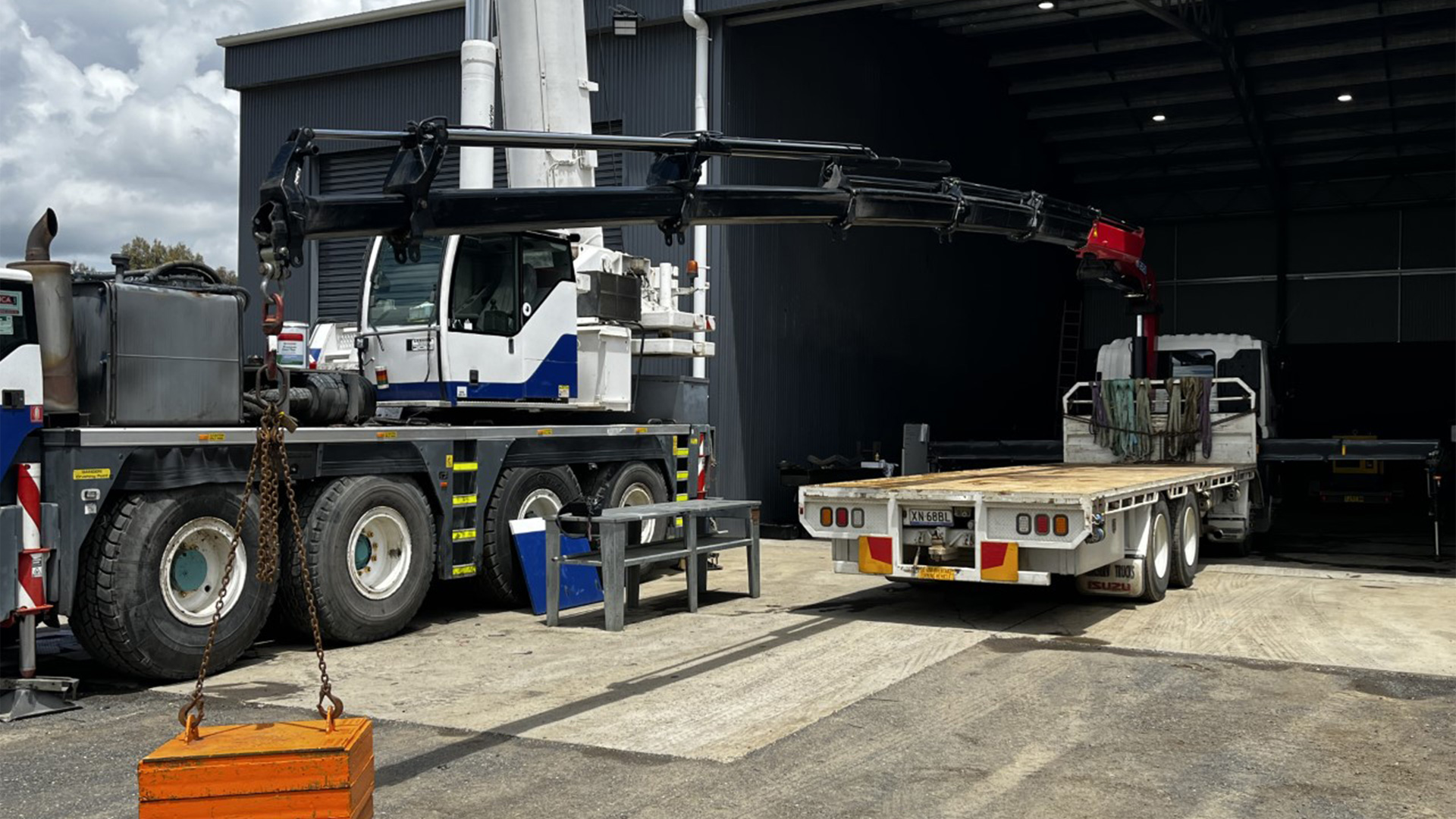 Service
Gaamben specialises in workshop and field service for all crane, heavy vehicle and earthmoving repair requirements including auto electrical, hydraulic diagnosis, diesel repairs, welding, paint shop and non-destructive testing.
Hire
Delivering quality Atlas Copco equipment and support throughout regional NSW, Gaamben offers short/long-term hire or rent to buy options for a variety of compressors, generators and lighting towers.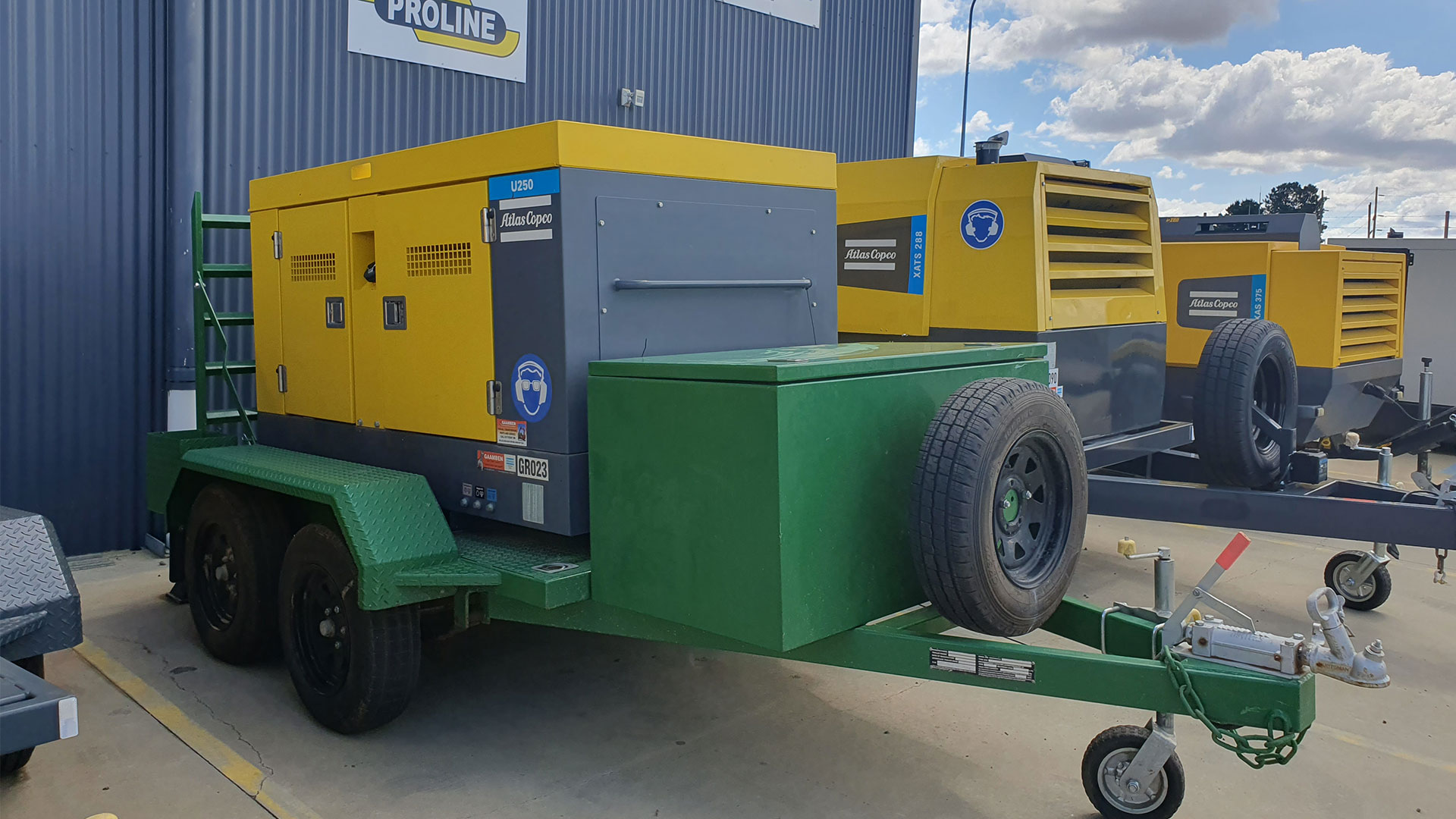 PERFORMANCE AND PROFESSIONALISM • SAFE AND RESPONSIBLE
CRANE REPAIRS • EARTHMOVING REPAIRS • FACILITIES AND TOOLS • PARTS • MACHINE MANAGEMENT • SALES • HIRE
AIR COMPRESSORS • LIGHTING TOWERS • GENERATORS • CRANES • FUEL/TANK SYSTEMS • INDUSTRIAL ENGINES