Gaamben Parts
Competitively Priced New, Used & Non-Genuine Parts
Gaamben supplies competitively priced genuine and non-genuine parts stock stored in regional NSW to minimize downtime. We carry a broad range of oil, filters and spare parts suited to each project's commitments and machines.
We also determine what parts for the machines are deemed to be critical stock. These, too, are sourced and stored on site to increase machine availability by reducing repair time. Parts can be generally sourced overnight from major suppliers.
Our aim is to minimise machine downtime and enable our clients to maximise their return on capital that they have invested in each machine.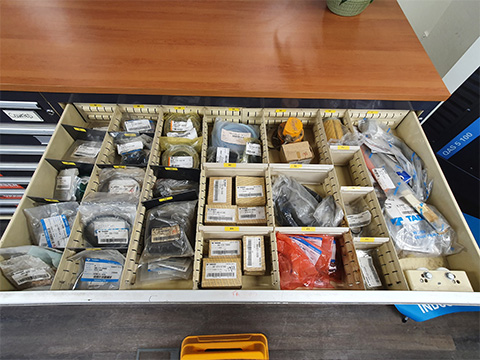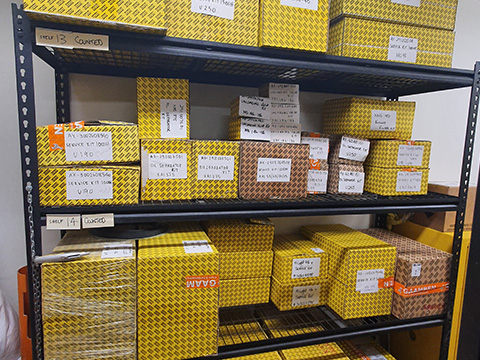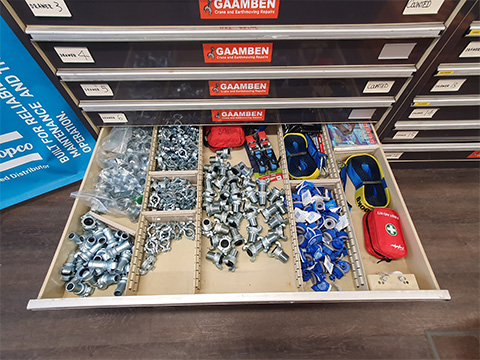 Gaamben provides the following…
Parts stock stored in regional NSW
Atlas Copco machines and stock

Volvo Penta machines and stock
PERFORMANCE AND PROFESSIONALISM • SAFE AND RESPONSIBLE
CRANE REPAIRS • EARTHMOVING REPAIRS • FACILITIES AND TOOLS • PARTS • MACHINE MANAGEMENT • SALES • HIRE
AIR COMPRESSORS • LIGHTING TOWERS • GENERATORS • CRANES • FUEL/TANK SYSTEMS • INDUSTRIAL ENGINES