Gaamben Hire
Hire Quality Equipment From Gaamben
Compressors, Generators & Lighting Towers
Delivering quality Atlas Copco equipment and support throughout regional NSW, Gaamben offers short/long-term hire or rent to buy options for a variety of compressors, generators and lighting towers.
Why hire equipment from Gaamben?
Hiring quality equipment from Gaamben is the ideal solution for short-term use without the long-term capital investment. Hiring is also ideal for those one-off jobs or to tide you over until you can expand your own equipment range. Gear up when you need it with Gaamben's guaranteed safe and expertly maintained equipment.
Delivery Available
Units can be delivered with price varying depending on location. Generators 20 to 500 KVA availbale include - QIS16, QIS25, QAS125, QES20, QES30, and QES105. Compressors 75 to 600 CFM available include - U75, U110, U190, U250, XAS98, XAS185, XAS375, and XATS288.
Terms and conditions apply. Call us on 02 6360 4659 today to find out more or complete the form below.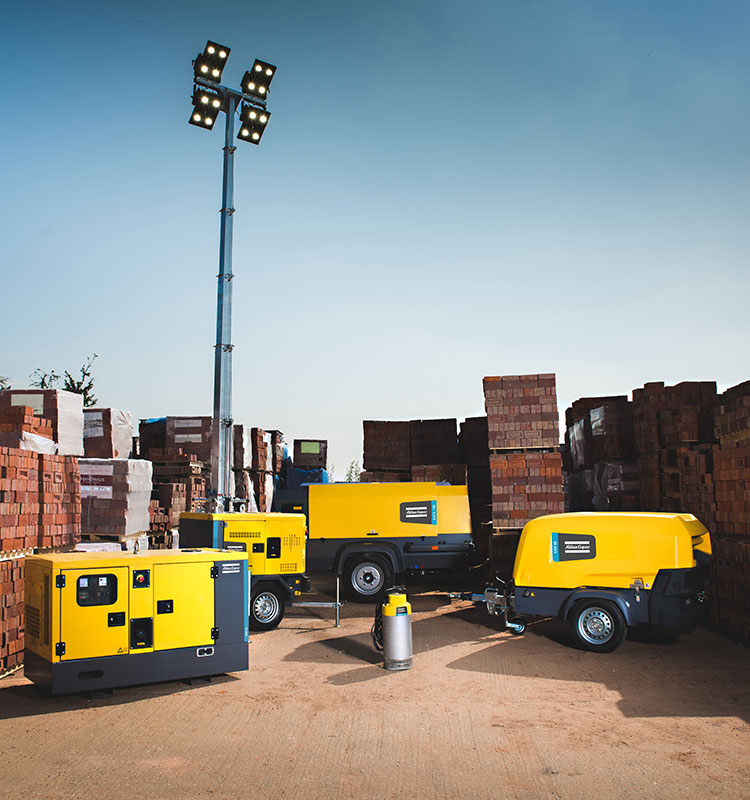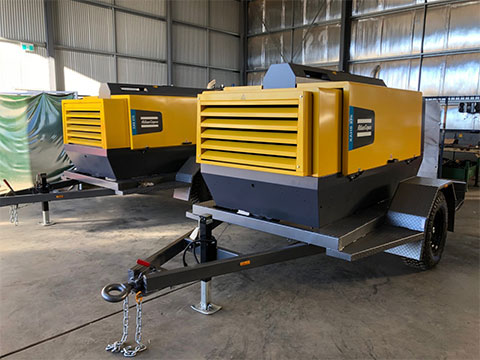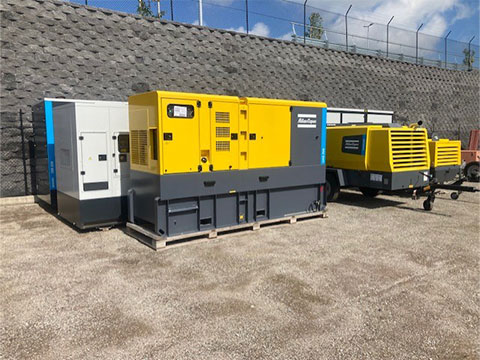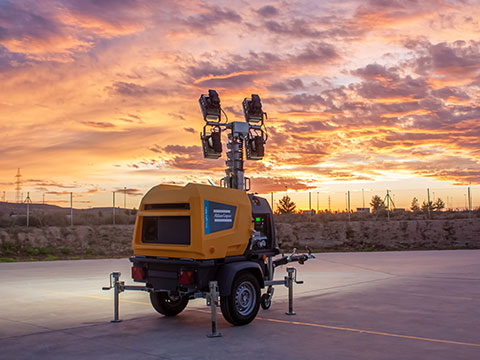 PERFORMANCE AND PROFESSIONALISM • SAFE AND RESPONSIBLE
CRANE REPAIRS • EARTHMOVING REPAIRS • FACILITIES AND TOOLS • PARTS • MACHINE MANAGEMENT • SALES • HIRE
AIR COMPRESSORS • LIGHTING TOWERS • GENERATORS • CRANES • FUEL/TANK SYSTEMS • INDUSTRIAL ENGINES